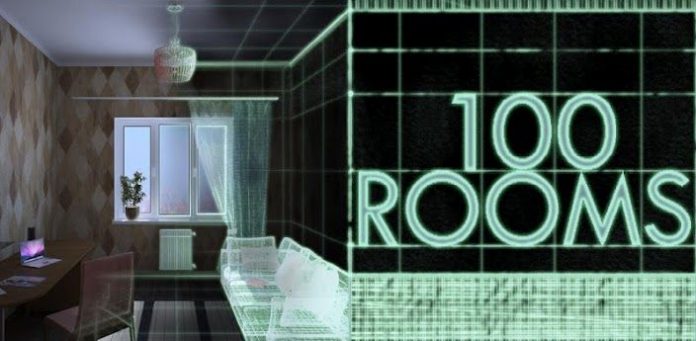 The 100 Rooms Level 31 walkthrough is here with a really funny new level that we have to complete and I am ready to share with you the solution with step by step instructions to make things a lot easier. So let's check out the 100 Rooms Level 31 walkthrough now and enjoy the new set of levels!
1. Go left and tap the plants. Pick up the stick from the middle plant.
2. Go back and tap the cabinets. Pick up the sweets from the plate.
3. Go back and left and use the sweets on the horse,then tap it to show his tail.
4. Use the stick with the tail to get some horse hair.
5. Use the stick with the hair and make a bow.
6. Go left and use the bow on the violin. The door to the safe on the shelf opens – pick up a key from there.
7. Use the key on the door and you are out.
And this is it! You have completed the 100 Rooms level 31. Walkthrough for the next level will be here soon, so stay tuned with us or simply check out the solution to the previous level if you need help.