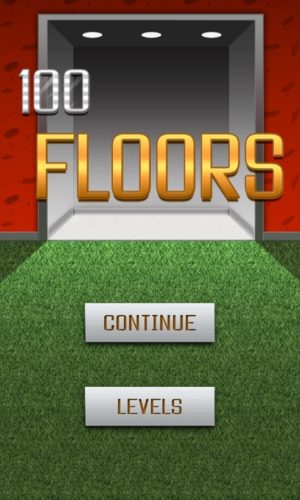 100 Floors Level 61 is a fairly difficult, you have to really keep your eyes open to catch up on the clues that you might miss. However, it does make the level that interesting. Strapon and see how to solve it.
Step 1
As you can see there is a clock on this level and the time reads 18:30, what you have to do is take the letters around the clock and write the number 1830.
Step 2
Take the letter I and put it in the first square, take the letter F and put it in the second square, and letter L in the last one.
Step 3
You will be left with two characters, but the letter 7 in the last square and the L letter that is being mirrored in square number 2.
Step 4 – Complete
Door open! Now you can proceed to the next floor.
People Also Searching For –
100 Floors Level 61
How to Pass Level 61 on 100 floors
100 Floors Level 61 Cheats
100 Floors Level 61 Hints