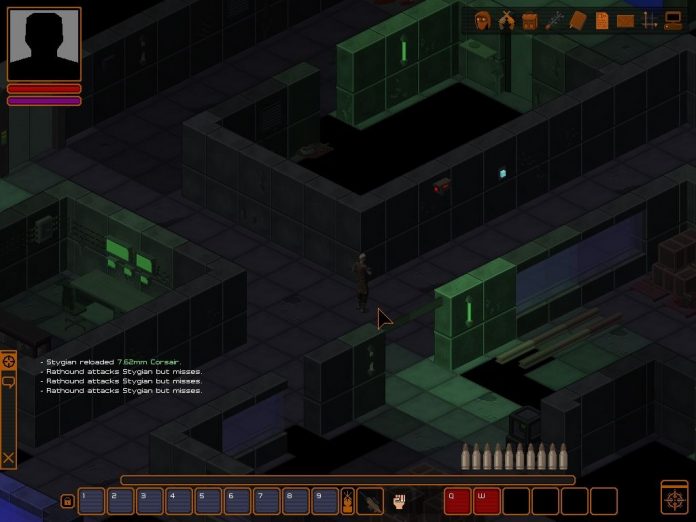 Many of the greatest and most ambitious projects in the gaming world are coming from indie developers and I am extremely happy to have found about a brand new one: Underrail, a one-man epic project created by Stygian Software. And after checking out the game (and pretty impressive 15 minute-long video that you too can see below), all I can say is that I really hope that it becomes a reality.
Underrail is an isometric turn-based RPG like the ones in the good ol' days, set in a post-apocalyptic future where the human race decided to retreat underground and live in abandoned metro-stations. The player takes control of one of the denizens of such a station-state whose life is about to become all that much more interesting and dangerous, as our protagonist is caught amidst the conflicting factions of the Underrail as they secretly but violently struggle for the Humanity's last gem of hope.
Even though the story itself is not one to make us say "WOW," Underrail has a ton of nice features – millions of stats and skills, vast areas to explore and tons of items to craft/find/use, all of these making it sound extremely promising. Add to that the fact that it reminds me (and certainly everybody else) of classic RPG titles like the amazing Fallout and we have already a game to keep an eye on.
You can find out more about Underrail on the game's official page. A demo is expected to hit the internet sometime this Fall, but a release date is still not known. Hopefully it's sooner than the next decade!
Now check out some alpha footage from Underrail – 15 awesome minutes: