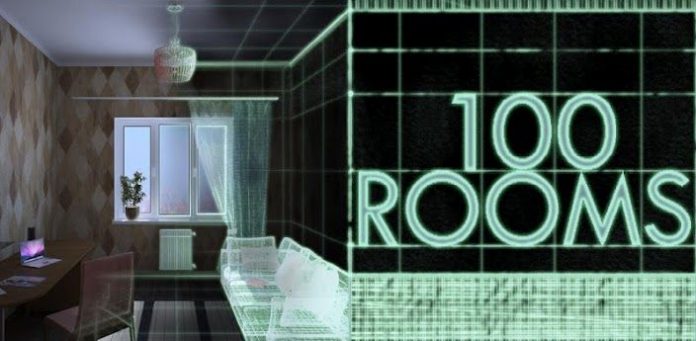 Finally, the 100 Rooms Level 28 walkthrough is here! After having some hard times getting past the level 27 of 100 Rooms, I can finally share with you the walkthrough for the latest room released in today's update, a pretty nice level with some interesting twists. But let's not waste time talking and let's check out below the…
100 Rooms Level 28 walkthrough!
Go right and tap the bottles on the table – take 16 of them (until there is no place left in the inventory)
Go back and right twice and start filling bottles with colors using the big machine to the right: 8 red, 4 blue, 4 yellow.
Now, mix one red bottle with a blue one (you will get green), then add yellow, then red. Do this again to have 2 bottles of purple.
Next, we need black. So mix red and blue, add yellow, and purple.
Next, make a new bottle with red and blue, yellow, red and black (white bottle)
Finally, go get a few more bottles and fill them with blue and yellow colors and mix them as it follows: red with blue, with yellow, with purple, with white. You will get a strange looking potion. Go back to the door and use it there to open it!
It was a really difficult puzzle to complete the 100 Rooms level 28, but we finally had it figured out. Probably this was the level where the most bottles were used and used again in a mobile game :) Either way, the walkthrough is here and I really hope it was helpful. You can check out the level 27 walkthrough or check out the 100 Rooms Level 29 solution!