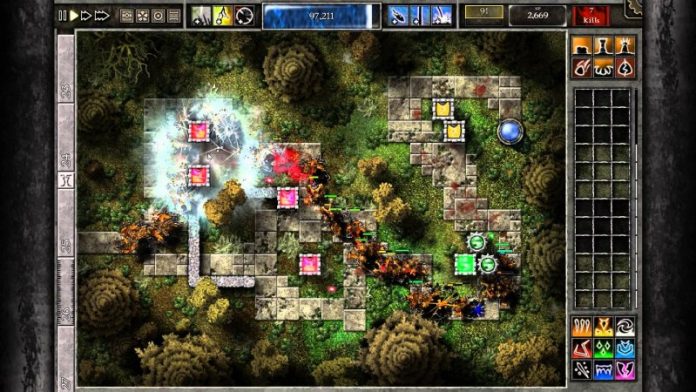 Now in this year of 2014, we've seen a lot of flash games rise and fall in terms of popularity. Yet there are of course exceptions to the rule; games that have kept their place in the hearts of gamers throughout the years. Well I believe it is now due time for an update on what I believe are the best free flash games on the internet at the moment. Bear in mind this does not ban any game using softwares such as Unity.
10. Candybox 2
A primitive, yet attractive text based game, loved by many; CandyBox 2 let's you collect candies in this game of patience, in order to discover more and more about the game. Play it here.
9. Anime Star Fighting
As an otaku, anything remotely related to anime makes my eyes glimmer and my ears twitch. So with this game, reuniting some of the biggest mainstream manga and anime characters in an enjoyable manner, you can understand my joy. You can play it for free here.
8. Cookie Clicker
This internet wonder is so easily created, yet so hard to break away from; you'll find yourself spending hours collecting cookies, building cookie factories, and portals to cookie worlds without noticing time pass. You can click away here.
7. Penguin Diner
For the sake of nostalgia, this game has earned it's place on the internet. Penguin Diner has the elements which make a game addictive and fun, while keeping the cute bar up high with some penguins eating dinner. Play the game here.
6. Realm of The Mad God
Never before have I seen a multiplayer game of the same caliber. RotMG is a great achievement, even though it is a pixelized game, this is part of it's beauty. The game is available here.
5. Futilitris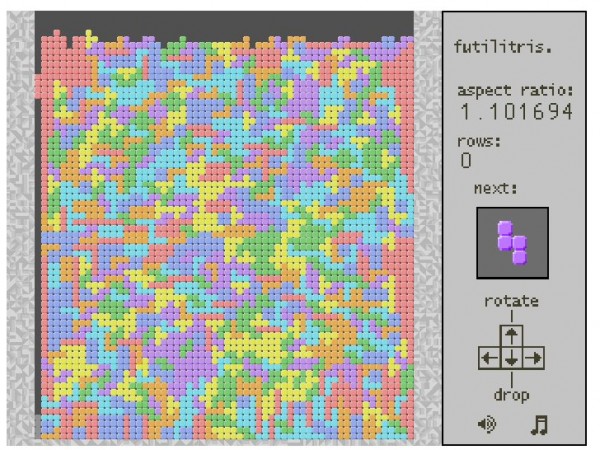 Play this tetris game. Feel the anger. Feel the rage. You cannot lose, and yet you cannot win. Find your inner rage here.
4. Kingdom Rush
A classic in the world of flash games, the Kingdom Rush series is probably one of the best in the genre of tower defense. Repel the invaders here.
3. Pandemic 2
Can you take down the whole of humanity with the help of one bacteria, virus, or fongi? It's not as easy as it seems. Start the infection here.
2. GemCraft
What makes GemCraft a real gem, is the multitude of possibilities it offers it's players. Ranging from the type of weapons, to the enemies you'll encounter; GemCraft has an almost infinite replayability. You can find the game here.
1. Attack on Titan Tribute Game
As my all time favorite, the AoT Tribute game is a masterpiece. Whether it's the graphics, the gameplay or the mechanics, this game does everything right. Play my personal #1 game on the internet right here!
I hope you can find a new favorite!