A new tease for the second season of last year's The Walking Dead has been revealed by developer Telltale Games. In a twitter post, Telltale wrote "keep that hair short…" followed by a picture of what looks to be Clementine's now iconic baseball cap.
Telltale has outlined that upcoming news for the new season will be revealed later this week, more specifically this Tuesday, on October 29 12:00 p.m. Pacific / 3:00 p.m. Eastern. The developer also revealed, back at this year's San Diego Comic Con, that Clementine will be part of this new season and that the studio is targeting a release date for the first episode this fall.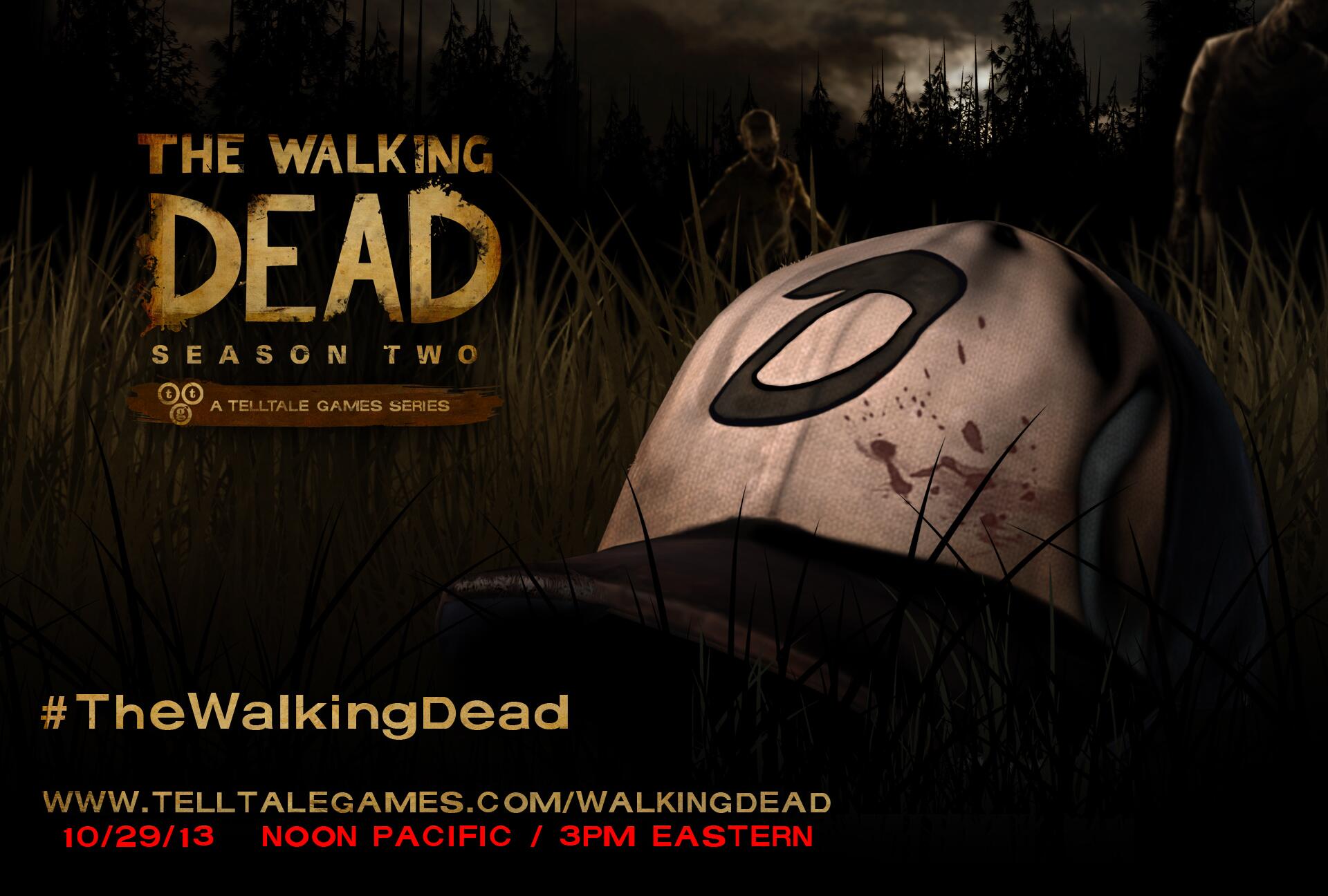 Since the first season of The Walking Dead Telltale has worked on the 400 Days DLC, which acts as a narrative gap between the first and second seasons. Their latest release, only a few weeks old now, is The Wolf Among Us. The Fables comic-book inspired game series is being worked on by the same core team from The Walking Dead.
A The Walking Dead Game of the Year Edition will be available for purchase on November 19 for all current major platforms. So for people who still haven't checked out this game, this might be a viable option as it also contains the 400 Days DLC.
Expect more news regrading this new season to follow.