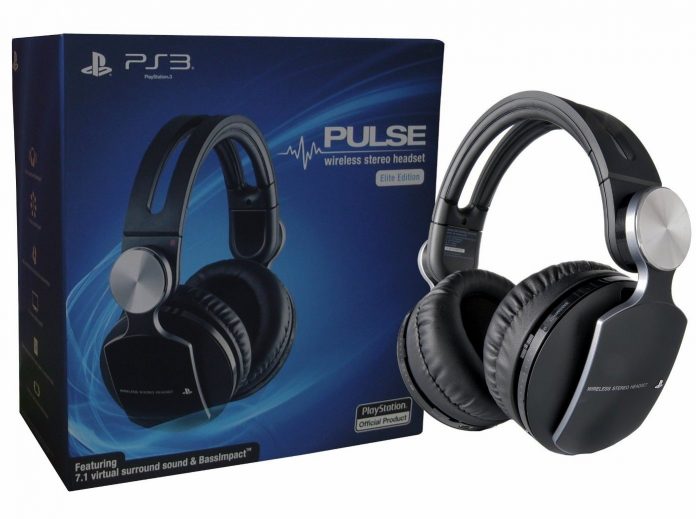 On February 4, Sony released firmware update 1.60 to download for the Playstation 4. This firmware update adds support for the official Sony headsets, according to this Playstation blog post.
The next system software update for PlayStation 4 (version 1.60) will be available for download beginning late tonight, bringing support for the PULSE and PULSE – Elite Edition wireless stereo headsets to PS4. We know you've been patiently waiting for this update, which means PS4 owners will now be able to enjoy an enhanced gaming experience with 7.1 virtual surround sound and crystal clear voice chat with our official PlayStation headsets.
Though they only specify the PULSE headsets, the official PS3 7.1 surround sound headset is also compatible.

If these headsets do not interest you but you happen to be shopping around for a new headset to use on your PS4, you are in luck, as the blog post also announces a new headset for sale.
"I'm also excited to introduce the newest member of our headset lineup – the Gold Wireless Headset, which launches early this month. This new headset offers 7.1 virtual surround sound, custom audio modes created by developers specifically for PlayStation games, a hidden noise cancelling microphone for voice chat while playing online, customizable faceplates, and other features –all for $99.99 (MSRP)."
This is exciting news for those of us who were early adopters with headsets, as it was quite unfortunate to play all of these new games without being able to use a headset for deeper immersion and surround sound capabilities. I was beginning to worry that the headset support was put on the back burner, but this is a pleasant surprise indeed.