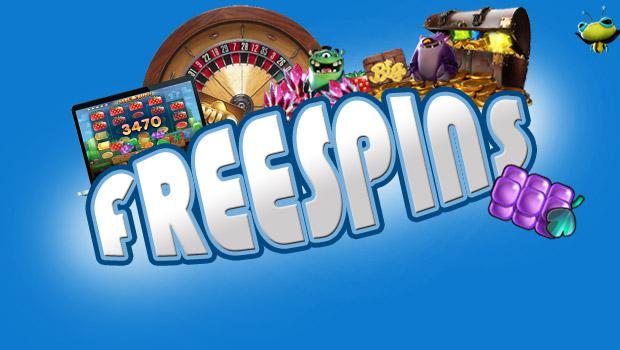 Online players often talk about fantastic slot machines and lucrative bonus offers. However, regardless how interesting and thrilling playing realistic games for real money is, players always should focus on their bankroll first and try to boost it rather than empty it. In order to help you achieve this, we've decided to give you several tips and tricks that will help you make money using free spin bonuses on mobile slots. Obviously, you have to remember that there's no guarantee that our advice would actually earn you cash and massive winnings, but we assure you that, at least, it will improve your chance of accomplishing that goal.
Generally speaking, the most important thing when it comes to making cash using free spin bonuses on slots for mobile devices is knowing how to separate good offers from bad ones. This may seem simple, but actually it's not. Each bonus offer comes with certain rules and terms that reveal whether and how hard it is to withdraw winnings won by free spins; additionally, bonus rules reveal the maximum amount of cash you can win by playing with free spins. Hence, it's easy to conclude that in order to recognise a bad offer, you simply need to check out the rules and see whether the minimum wagering requirements are too high (if there are such requirements at all), whether the validity time is too short and whether the maximum cashout is too low. If any or more than one of these things apply, you can take that as a sign to move on. Such offers are often considered as tricks pulled off by operators to attract users, but make sure they don't get a chance to win anything.
Now that you're familiar with bad offers, let's write a bit more about the good ones. You want free spin bonuses whose max cashout is high and that's a top priority, especially if you're hoping to win anything over $50. Max cashout of $100 and more is considered a good number, while offers without max cashout are certainly the best ones. The validity period should be at least a week, so you're not restricted to use the spins right away. Finally, the best case scenario would be for the offer to come without wagering requirements; nonetheless, that rarely happens, thus low rollover requirements of 20x or 25x should do the trick.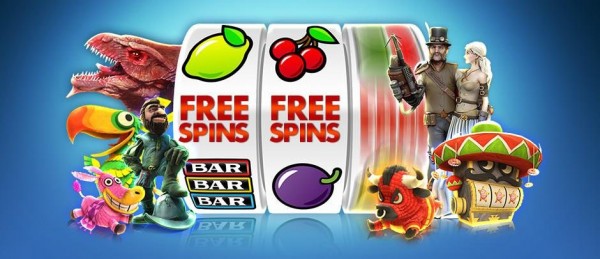 In terms of behaviour after the offer is claimed, our advice is to choose a game with high RTP (if that's possible) and use all spins at once. Many games become rewarding after you've been playing them for quite some time and therefore it's better to use all 50 spins at once rather than divide them into 10 sessions of 5 spins each. Also, it's important to cashout any winnings as soon as you're done with the bonus; one of the biggest mistakes players do is continue to play with their winnings until they lose everything and that's definitely not how you make money on mobile slots. Another thing we would like to mention is that some players claim spinning the reels as fast as possible while playing with free spins turned out more profitable than taking time in between spins. This has never been confirmed, so you can try and see if it really works.
Basically, that's all you need to know when it comes to making some cash with free spins on mobile slots. As you can see, being a bonus hunter is all about patience and finding good offers that won't restrict your behaviour and opportunities too much. Therefore, as long as you stick to favourable bonuses and cashout your winnings in time, we assure you that you'll have positive results fairly soon.