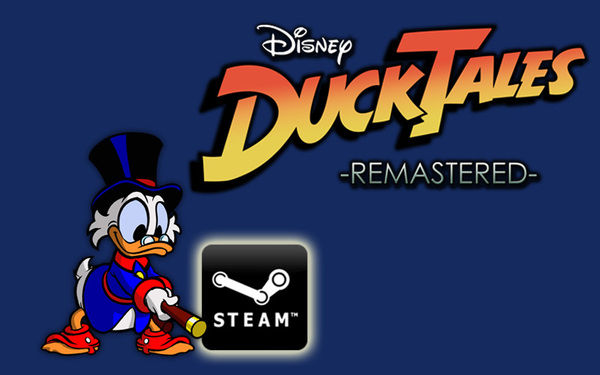 A Capcom employee today announced that the HD remake of DuckTales will be coming to PC. Previously, DuckTales: Remastered had only been announced on the Xbox 360, PS3 and Wii U.
DuckTales: Remastered will be available from a range of digital services, including the well known Steam and Origin, but also places like Impulse Gamer's Gate and Green Man Gaming.
According to the official statement, DuckTales: Remastered will be available for $14.99. There's no specific release date, but the announcement trailer says that the console release of the game can be expected in Summer 2013.
http://www.youtube.com/watch?feature=player_embedded&v=6N0PzqF9gWY
The PC version is intended to launch "within or around the same window," which suggests there might be a slight interval between the console versions and the PC release..
Capcom have also stated that more DuckTales: Remastered "splendour" will be available before E3. Part of this includes a reveal of a HD version of one of the classical levels. This will take place "VERY SOON," and given E3 is less than a week away, it's likely that the level will be shown off within the next day or two.