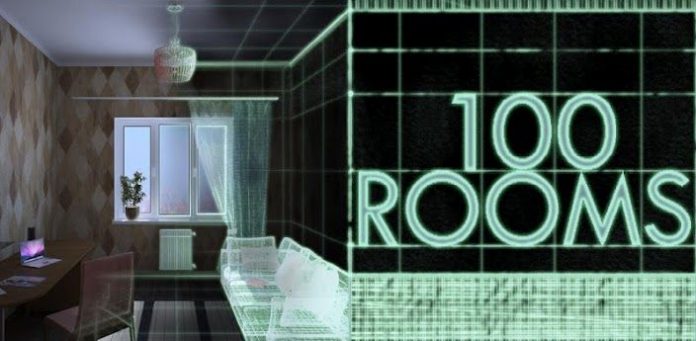 A new set of levels has been released for the 100 Rooms escape the room game for Android and I am here to share with you a walkthrough for each of the new levels. Since we are talking about some really difficult rooms to escape from, I will share with you the walkthroughs on a per-room basis, and you can check them out below.
We'll start with the 100 Rooms Level 25 walkthrough!
Go right and tap the cupboards to the left of the bed and pick up the paper towel.
Go back and right and pick up a yellow piece from the base of the window.
Go back and right again and tap the pieces on the floor. From the big piles, pick up: a red piece, green piece, blue piece, purple piece, pink piece and green square.
Go back to the door and prepare for the puzzle of colors: put the base of the paper towel first, then add the puzzle pieces in the next order: green (the hexagon), red, pink, blue, purple, yellow and green square.
And this is it! The 100 Rooms Level 25 walkthrough is complete and you can proceed to the next room. Difficult puzzle, but I'm glad we were able to solve it!
If you need any more help, check out the 100 Rooms Level 24 walkthrough or check out the walkthrough for the next level.