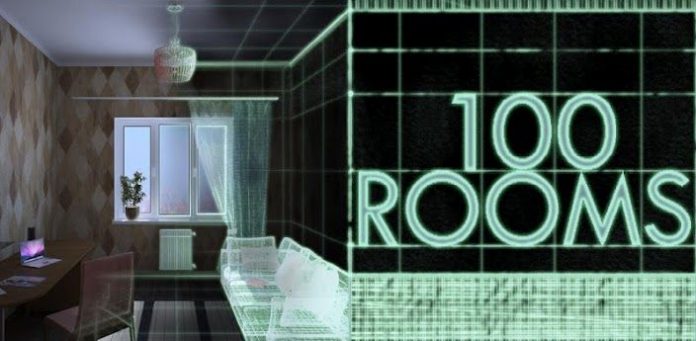 After spending so much time trying to figure out level 22 in 100 Rooms, we head to level 23 which seems like a breath of fresh air. I am here to share with you the walkthrough to 100 Rooms level 23 and I am sure you will need it – as you will need help for probably all levels from now on, because things are getting really hard!
Now check out the 100 Rooms Level 23 walkthrough below!
In this level, we will have to count the Beds (or things you can sleep on), Chairs and Animals according to the indications on the door code.
The crazy thing here is that it's all mixed up and again very complex: actually, the number of beds is bigger than what it seems, because we have a picture of a submarine with 8 windows (8 rooms) and each room would have 3 beds as we can see in the room we're into. This means that we have 24 beds.
To find out the number of chairs, we have a plan of the submarine in the right corner of the beds. After counting, we'll get 43 chairs.
And finally, the animals are on the table near the door and we have 38 of them
So the code is 244338 – enter this on the room and you're out!
This was the walkthrough for level 23 in 100 Rooms. I hope you found it really useful and if you did, remember to check back for more walkthrouhgs in the future! Also, check out the Level 22 walkthrough, you most likely need help there as well!
UPDATE: 100 Rooms Level 24 walkthrough is here! Click the link and check it out if you need help!