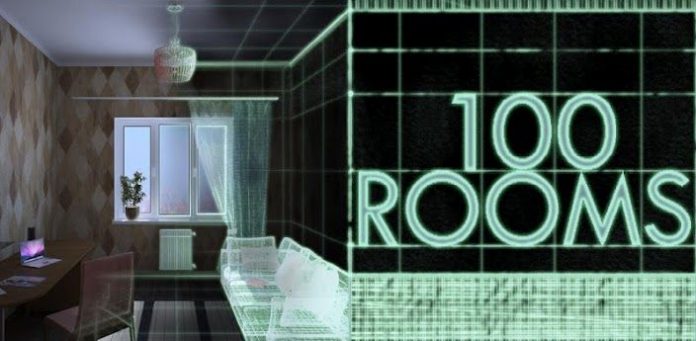 100 Rooms Level 21 walkthrough here! It appears that when the weekend comes and I hope to get some rest after a full week, I have to squeeze my brain for the solution of a new 100 Rooms level. This time, it's Level 21 in 100 Rooms that has just been released with the latest update and I am here to share with you a walkthrough to that level – text solution with all the details on what you have to do in order to complete the game!
So let's not waste any time and let's check out the 100 Rooms Level 21 walkthrough below!
1. Tap the right side of the wall under the red shelves to get 2 wires.
2. Go right and tap the middle top side of the kitchen drawers and get Knife, piece from the paper towels and salt.
3. Go back and then tap top right drawer and get a box of matches.
4. Go right and get the small metal ball in front of the window (on that tray)
5. Go left and take the rolling pin. Use the knife on it to cut then put the piece from the paper towels, add the wires.
6. Double tap the matches and use them with the knife. Use the resulting powder with the salt.
7. Double tap the shotgun and use the matches, then the powder, then the ammo. Go to the door and use the shotgun to open it.
And there you have it! The walkthrough for 100 Rooms level 21! Make sure to come back for more walkthrough solutions to other levels and also check out the walkthrough for the previous levels if you need any help.