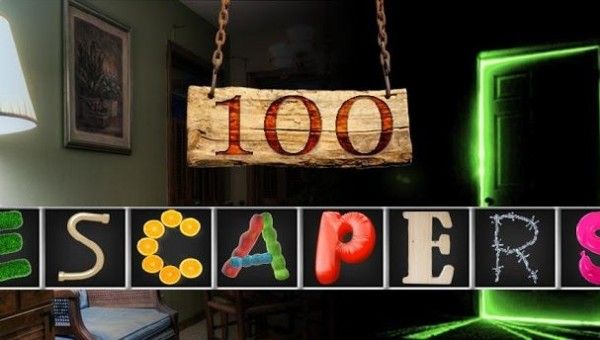 It's time to go for a car theme for the 100 Escapers Level 29 Walkthrough that we have to share with you here, so let's check out the new level and let's see how to exit the garage. I have the solution for you and I am here to share, so let's check out below the 100 Escapers Level 29 walkthrough!
1. Go right and tap the box on the shelf.
2. Go left twice and use the rock on the front window of the car. Tap it to enter the car. Tap the lever near the right seat, the one with the car drawn on it.
3. Go back and tap the hood of the car. Get a battery and a metal rod.
4. Go back into the car and use the metal rod with the passenger compartment – take a coin from there.
5. Go left and zoom in on the coffee machine. Put the battery in the slot and use a coin, then tap the push button. You get some keys.
6. Go left twice and tap the door. Use the keys to open the letter box without a key and get lever from there.
7. Go left and enter the car once more, and put the lever to the right side of the left seat. Tap it and go back to tap the trunk to find a new door and exit!
And this is it! You have completed the 100 Escapers Level 29 Walkthrough, which was kind of silly… but not all levels are perfect! Now it's time to move forward, but until we have the walkthrough ready (Update: walkthrough available here), you can check out the level 28 walkthrough.