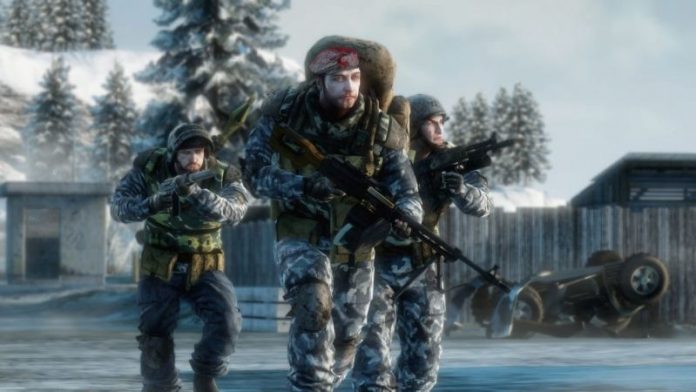 DICE, the creators behind the Battlefield series, have announced their highly-acclaimed Bad Company series is not in active development, but have not ruled out adding another game to the franchise in the near future. The company was asked on their official Twitter feed whether there were plans to make a Battlefield: Bad Company 3?
A member of DICE's team replied: "We love the Bad Company series, but don't have it in active development." With more than 12 million copies of Battlefield: Bad Company 2 sold across the world, it would make sense for DICE to add to the series in the coming years, which they didn't rule out.
They added: "Battlefield 4 is our main focus for the year." The gaming community can hardly blame the companies stance on focusing on making a fourth Battlefield game, which sold a staggering 5 million copies in its first week. Expect to see both single and multi-player footage of Battlefield 4 at E3.