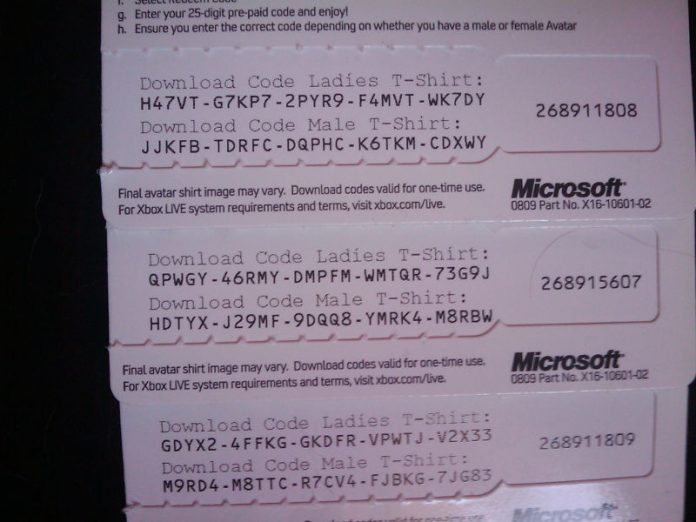 The Xbox One's inclusion of the Kinect has led to the console getting criticism from fans who just don't care about Kinect features. However, it appears that the built in camera will have at least one advantage for gamers who don't intend to use motion controls.
Speaking to Polygon, Microsoft confirmed that players will be able to use the Kinect to scan in game codes via QR images. Given that the vast majority of modern games come with at least one code that can be redeemed for online content, this is a great boost for players. The Xbox 360 virtual keypad has always been a little unwieldy, so having a scan system should help to streamline the process.
Even when compared to traditional keyboards, this could be quicker and easier, as players will no longer have to worry about getting a single letter wrong and having to then scan the string to figure out just what they'd done wrong.
The old codes will apparently still be in use though, allowing players to redeem DLC by hand if they choose, or type in the code on the official Xbox site instead.
[Source: Polygon]