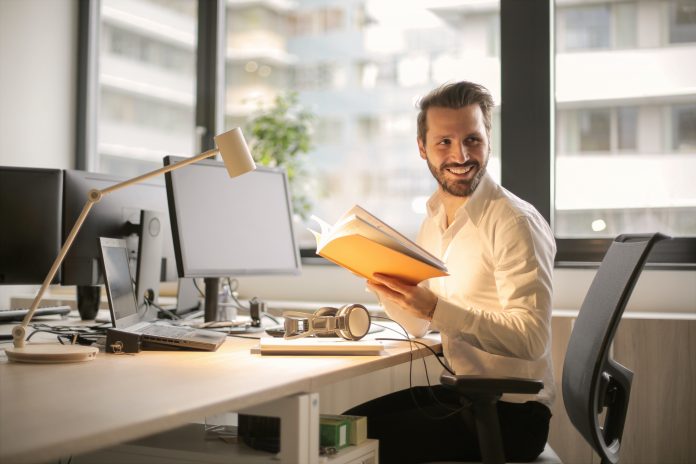 If you're in the market for a new desktop PC, then it's time to shop around for the latest PC rigs. The first step is to decide whether you'll build it yourself and buy every component separately, or find a reliable source that has a proper PC that suits your needs. You will need to figure out a plan for the purchasing phase, deciding between shopping in several reliable stores and ordering what you need online. Read on to learn about finding everything you need for your next desktop. 
Thorough Research
People that are in the market for new computers will need to do thorough research on every computer spec, component, price, and features. When you decide on a budget, you will need to compare prices when it comes to traditional vs. online shopping. When you find specific computers, check several stores, and then check the same models online. You may find that online shopping can be better for you when it comes to prices because e-commerce platforms have discounts and offers. When you're searching for a PC, you need to figure out the purpose behind your need for a new computer. When you know your needs and goals, the research part will not be too hectic and you will know exactly which build to search for. The choices depend on whether you want the PC for gaming or for studying and work. It allows you to find the right components, parts, cases, or pre-built computers that suit your budget requirements and needs.
Important Components and Parts to Consider 
The important components and parts you should focus on are the CPU, GPU, motherboard, and RAM sticks. If you know the purpose of the computer, then you will know how strong the components have to be, but make sure they are all compatible with each other. For example, the motherboard you choose must be designed to work properly with the type of CPU and graphics card you plan to purchase. Another example is the type of RAM needed for the processor you will get. The computer specialists at PCBuilderz.com explain that an AMD Ryzen 5 5600x processor requires high-quality 16GB of RAM to be compatible with it and get the most out of the CPU. Most components are not designed to work efficiently with everything and you must be sure that every processor, graphics card, GPU, RAM sticks, motherboard, and cooling system have a well-matched design. These components are sensitive parts and shopping for them online may be a little risky, but it all depends on the price and quality. Check if they come with warranties for defects before you make any purchase. 
Peripherals to Match the PC 
The next step is to find the right types of peripherals that you will need for your new PC. You will need a microphone, a monitor, a keyboard, a pair of headphones, and a mouse. If you're getting a gaming computer, then you will need a silent mouse, mechanical keyboard, two or three monitors, durable gaming headphones, and an adjustable mic stand. If you're planning to use your PC for work, then multiple monitors may not be necessary. Getting wireless keyboards and mice can be a good option for freedom. Headphones are better off having a built-in mic instead of an external one. Finding these peripherals depends on how reliable the source is and the region you're living in. You may have better luck shopping for them online from different e-commerce stores that will ship them to your doorstep. 
Operating System and Storage Type
The operating system for your new PC can be Windows, Mac, or Linux and the choice depends on your needs. Some work-related activities related to graphic designing may need Linux or Mac for the special applications that come with it. Not every game can be compatible with Mac or Linux and the most reliable operating system will always be Windows. The storage tech type can HDD or SSD and the average storage size for them is 1 or 2 terabytes. Consider getting an SSD if you want high-quality performance and speedy responsiveness. The HDD is a decent and cheaper alternative but they have slow and sluggish performance. 
Today's market has several types of computers with unique designs and the components vary depending on your requirements and budget. The modern hardware is worth looking into, especially if you want a desktop for high-end gaming or graphic designing. Performance, durability, and longevity should be the attributes that you look for when searching for a new PC. Whether you assemble everything yourself, hire someone to do it for you, or purchase a pre-built computer the experience will be quite rewarding and fun.