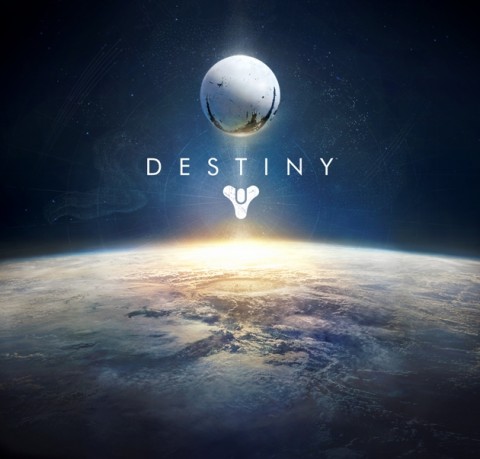 Players will not be able to trade items with others in Destiny, Bungie has confirmed. You will, however be able to share loot amongst your own Guardians.
Whilst responding to a question on the ability to trade on Bungie's site, community manager David Dague explained: "As for swapping irons in the Tower? Nope. We want you to earn 'em. You should be able to tell a badass story for every sweet jewel in your arsenal.
"Once you earn them, the various Guardians under your account will be able to trade them, but weapons belong to the players who acquire them through action and bravery."
Dague also revealed that Destiny has gone gold, which means that the game discs are being pressed and packed into crates. "Destiny is done, in some respects. Even now, so close to the end, it still feels like we're just getting started." Dague said. "This is not even our final form. Though Destiny may be basking in the gold light of release, we're already looking ahead to the next milestone, and the next one after that."
Elsewhere in the weekly update, it was noted that a fast travel system would not be in place, and that you would have to go into orbit to change your location. "Orbit is an inescapable wonder of space travel. Enjoy the view." Dague wrote.
Bungie quashed rumours about another class/sub class being added: "You have yet to maximize your first sub-class. We have yet to even let you try a second one. Ask us again once you have mastered the six classes that you'll have access to in Destiny, and we'll show what we learned while we watched you do it."
Destiny is released on the 9th September on PS4, PS3, Xbox One and Xbox 360. Its first expansion pack, The Dark Below, is scheduled for release in December.
What are your thoughts on this way of trading?