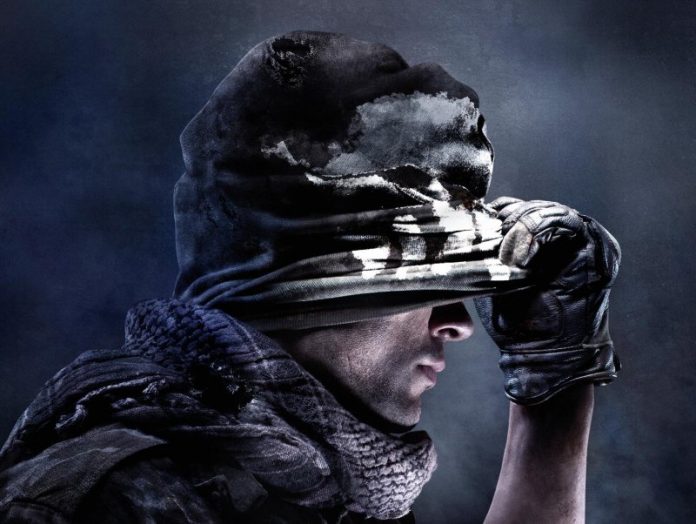 The publisher Activision-Blizzard, in its financial earnings call today, revealed that future Call of Duty games now have three-year development cycles to allow for greater quality for each installment in the franchise.
2014's Call of Duty game is being developed by Sledgehammer Games, a studio that has collaborated on past installments, most notably Modern Warfare 3. Past job listings at Sledgehammer hinted at a PS4 and Xbox One installment in development at that studio.
Activision also stated that there are currently three branches of the Call of Duty universe: Modern Warfare, Black Ops, and Ghosts. It is likely that Sledgehammer has taken the reigns of the Modern Warfare branch, while Infinity Ward works on Ghosts and Treyarch develops the next Black Ops.
For several years, players had been voicing concerns over what they perceived as a deteriorating quality in the Call of Duty games, arguing that the annual releases have severely harmed the overall innovation and progress within the franchise. The prior two-year development cycle, with developers Infinity Ward and Treyarch switching off and releasing a Call of Duty every other year, has been criticized for being far too limited to allow the developers to make any meaningful changes to the game's wildly successful formula.
Last year's installment, Ghosts, currently has the lowest Metacritic score of any main-line Call of Duty game since Call of Duty 2. This move could be an acknowledgement by Activision of the relative disappointment of Ghosts, which also performed less well financially when compared to Black Ops 2 and Modern Warfare 3.
Perhaps this change could revitalize the Call of Duty franchise, which is widely believed to have peaked in popularity.