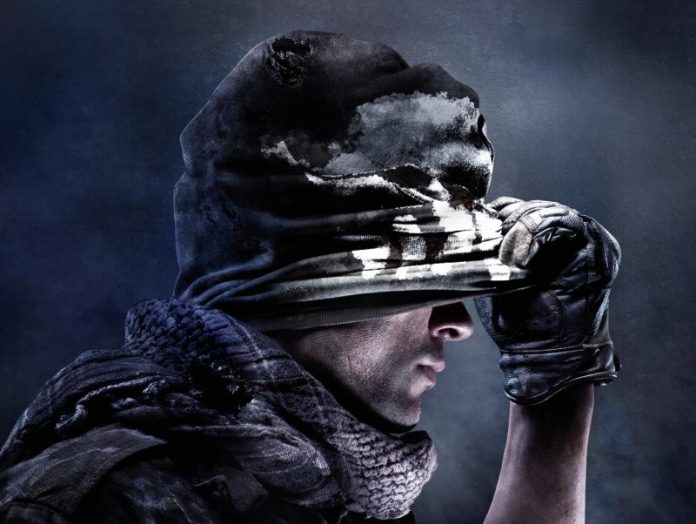 It appears as though Activision may have accidentally revealed the names of four DLC packs for Call of Duty Ghosts.
The map packs will be called Onslaught, Devastation, Invasion and Nemesis and will be released throughout the next 12 months, according to a leaked poster which was reported by MP1st.
The image was sent out in an email to Call of Duty fans, with Fariko_Scorch announcing the email leak on Twitter (grab captured by MP1st), before it was quickly recalled by Activision, and replaced with the same image but without the map names donning the poster.
The initials of these map pack names (ODIN) seem to suggest a link to the single player, with ODIN being an orbital strike platform in the campaign.
As is customary with these DLC packs, you can get all four of the packs as part of the Ghosts' Season Pass for a small saving. This also includes a Team Leader digital content pack, with gives you cosmetic in-game items such as a new head, weapon camo, reticule, player patch, player card and player background for $49.99 (approximately £31).
This leak comes just over a week after seven of the DLC maps names were leaked, including a remake of Modern Warfare 3 map Dome being ousted.
Considering Activision have changed the email to remove these names and the spelling out of the campaigns' space station in the packs initials makes it seem as though it is another unfortunate leak for the shooter.
Do you think there will be a link to the single player in these packs? Are you excited for these DLC and what do you hope gets included in them?