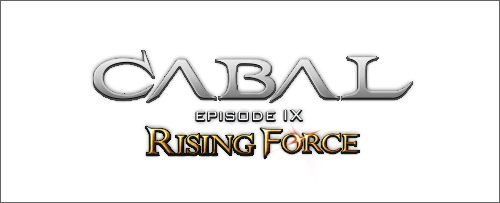 Rising Force Extreme is the latest update pack for Cabal Online coming on August 1st. This summer expansion will introduce a huge amount of changes and new content, including skills, features and challenges. One of the upcoming changes is the extreme equipment system that will break the boundaries of maximum level gear, as ESTsoft stated:
The Extreme upgrade system offers benefits for items that have never been possible before in CABAL Online, shattering any previous vision of "endgame." Adding all new extended potential for existing equipment, this dynamic and intuitive system allows players to take their previously maxed out items to the extreme.
Cabal Online will receive a new instance to be explored, the Forgotten Temple B2F. In this new challenge, players must fight against the clock and survive all the dangers. Those who manage to survive, will be awarded with exceptional prizes due to the difficulty of the temple, which is expected to be "one of the toughest challenges" in game. Additionally, every class will receive new abilities in order to provide further combat options. New synergy skills will be also added, an  exclusive of Battle Mode 3 forms.