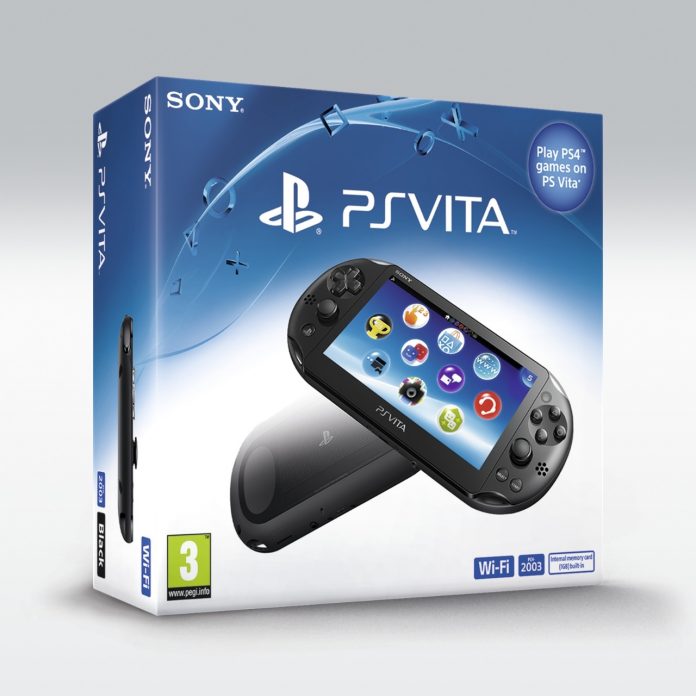 Sony has announced that the PS Vita Slim will be getting a release in the UK on the 7th February, at an estimated cost of £180.
The slim version of Sony's handheld has been available in Japan since October and is approximately 20% thinner and 15% lighter than the previous console. Also included in the console is swapping out the original Vitas' OLED screen with a five-inch high definition LCD screen.
The console will also come with 1GB of built-in storage and an improved battery life, which extends the life to about six hours of gameplay.
The console is available to pre-order from today, with its £180 price cheaper than the initial launch price of the original console, which exceeded £200.
Also announced today in a blog post from Sony was the release of the Indie Game Mega Pack in February, which will see 10 games from independent developers brought together for the pack.
The games included are: Alien Breed, Thomas Was Alone, Velocity Ultra, Men's Room Mayhem, Coconut Dodge Revitalised, LIMBO, Hotline Miami, Total Recoil, Superfrog HD, Floating Cloud God Saves the Pilgrims in HD.
The pack will be released in two configurations. The first the memory card bundle, which comes with a 4GB memory card and a PlayStation Store voucher to download the above 10 games for an RRP of €24.99. The memory card set will also be made available in a bundle with the PS Vita console itself, with an RRP of €199.99.
Do any of these two announcements pique your interest? Will you be upgrading your PS Vita for a slimmer model, or are you happy with your current handheld console?