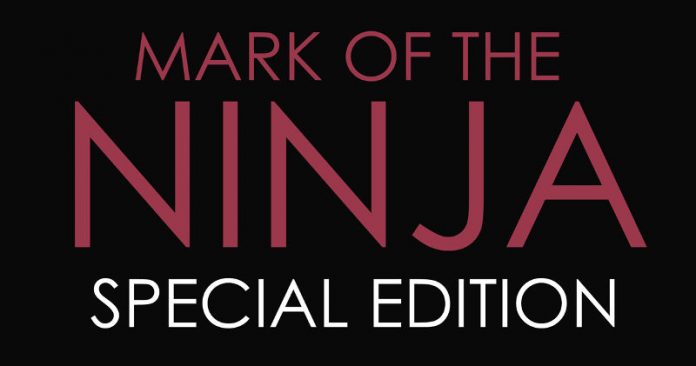 In response to numerous requests for more Mark of the Ninja content, developer Klei Entertainment today announced an add on for the title.
Initially, the team was uncertain of adding more to the game, as they had envisioned Mark of the Ninja as a complete pack in terms of both plot and gameplay mechanics. However, they've since reconsidered this approach and are now releasing a Special Edition that boasts a hoast of new content.
First and foremost, the Special Edition will contain a new level that is a flashback of the early life of Dosan, the the tattoo painter responsible for giving the protagonist the titular Mark of the Ninja. This level is intended to "set the stage" for the events that transpire in the original Mark of the Ninja.
The developers have also made some changes to gameplay, with players now able to make use of non lethal take-down abilities. This is intended to give players the option to use a hybrid style of lethal and non lethal kills. Personally I'm unsure of this feature, as part of the fun with playing non lethal in the original Mark of the Ninja was figuring out how to bypass guards without using the takedown. The Special Edition will also feature two new items; one that is focused towards stealth, and one that is intended to have a more direct effect.
On top of new gameplay content, the Special Edition will be loaded with developer commentary, with a number of audio nodes in each of the game's original levels that give an insight into the making of the game.
Mark of the Ninja Special Edition will be available as DLC in summer 2013 on the Xbox Arcade and Steam. Fans can also try out the Special Edition in booth #774 at PAX East.