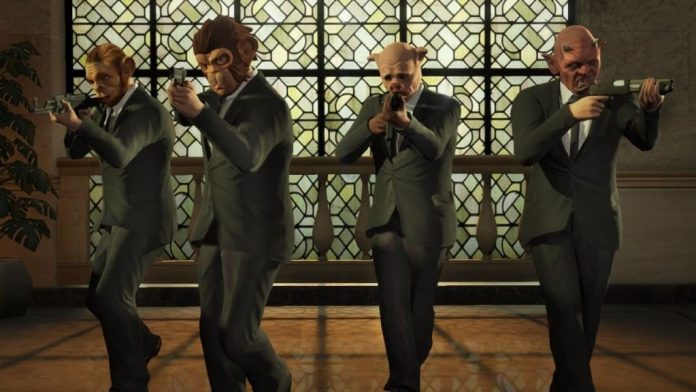 Grand Theft Auto V developer Rockstar are targeting players taking advantage of an exploit to get them incredible sums of money in GTA Online.
Those in the firing line are players that have been "generating and distributing game-breaking amounts of in-game cash" and "disrupting the experience for other players." The developer stated in a blog post.
The first step they have taken, which occurred during a maintenance period for the online game, was to remove the illegally acquired GTA$ from the game's economy. They promised they would continue to work and issue more updates in an attempt to counteract the negative effects it has had on gameplay.
They did stress though that: "Anyone who innocently received GTA$ as a result of these exploits but did not engage in cheating to acquire it will not face any further action – the funds will just be removed, and you'll be able to keep any items you currently own."
Those who were involved in the generation of the fake in-game money will be dealt with by the use of in-game penalties, the severity of which will be up to Rockstar. The punishment can include being placed in isolated cheater pools or banned from GTA Online altogether.
In conjunction with this action, Rockstar has also published a FAQ to answer the questions that may arise about how the removal of these GTA$ may affect your bank balance in the game. Any funds received in an illegal manner will be removed, but Rockstar says that: "For accounts that would have been left with little or no GTA$ after correction, we added sufficient funds to continue playing and enjoying GTA Online."
What are your thoughts on the action taken? What measures would you have taken?