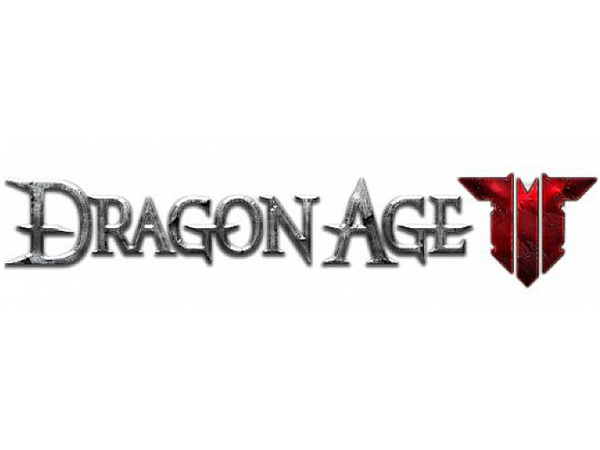 A reddit source has published a GameSpot's PS3 software release date sheet that contains numerous upcoming gaming titles, one of them is the so expected Dragon Age 3: Inquisition. The date isn't official yet but the rumor states that the third franchise game will be launched on June 30th, 2013.
It's hard to believe that a barely known game will be coming out so soon, however it's not completely impossible. In the next two months, BioWare should be launching a huge wave of advertisement for Dragon Age's third game, otherwise this sheet is just a fake or a mere speculation from GameSpot.
If you're curious about what will be happening in Dragon Age 3: Inquisition, check Unigamesity's preview, to learn more about the plot, the protagonist, possible companions and other content.