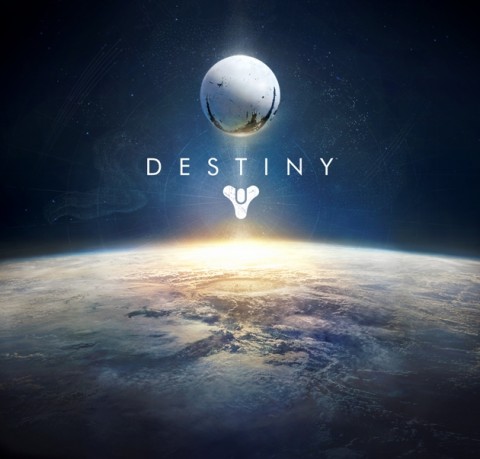 Activision and Bungie have confirmed that the first expansion pack for Destiny, entitled The Dark Below, is set for release on the 9th December.
The content will be available to purchase for £19.99, or as part of the £34.99 Season Pass, which also includes the second expansion pack, House of Wolves, which is due out sometime in 2015.
The Dark Below will add new story missions, weapons and armour, with new legendary and exotics to obtain. The new pieces of equipment will help to raise your character to the new light level cap of 32 that the expansion will introduce. It will also double the amount of Bounties players can carry, allowing you to accept 10 Bounties at a time.
Three new story missions will be added, and will focus on The Hive as a new character called Eris arrives at the Tower, providing the player with a warning: that The Hive plans to summon a powerful god, Crota, to destroy Earth.
A new Strike mission is being added for all players, called The Will of Crota. PlayStation gamers will be getting an exclusive Strike mission, The Undying Mind, as an exclusive until fall 2015 as part of Sony's exclusivity deal with Activision.
There is also a new raid called Crota's End, which is set in the Hellmouth and will be made available sometime after the DLC's release.
Finally, three new arenas will be added to the games competitive multiplayer. You have Pantheon, which is set in a Vex Temple in the Black Gardens area, complete with tight corridors for close quarter combat. A similar small map is also coming with The Cauldron, taking place in an abandoned Hive ritual site. On the other end of the spectrum is Skyshock, which takes place in an interplanetary defence array designed for both infantry and vehicular battles.
What are your thoughts on these additions?