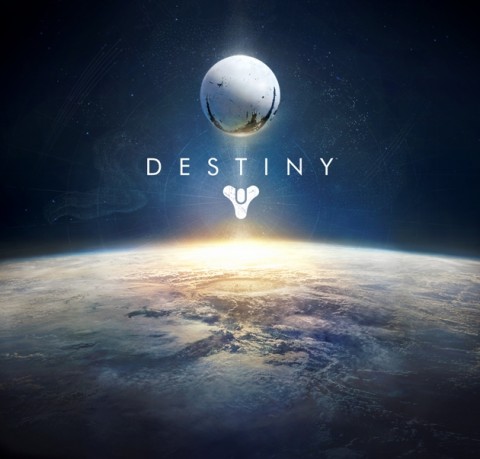 After a lot of speculation, Bungie has announced that progress made during the Destiny beta will not be transferring over to the full game.
Before the beta, Bungie were unsure whether or not progress would transfer to the full game, and would depend on the feedback they receive and what changes needed to be made because of them.
Bungie designer Tyson Green explained the decision in a blog post: "Since the Beta, we've continued to tune and adjust the game. The way you earn experience has been adjusted up and down a bunch of times. Items have been added and removed. New features toggled.
"Although there's no single monumental change, the sum of the tweaks leaves characters from the Beta Build in strange shape that would be confusing at best, broken at worst."
Bungie's Community manager David Dague said: "This is the last time we'll ask you to part with your hero." he added "On September 9th, you can create a Guardian who will keep you company for a good, long time. On a long-enough timeline, you might decide to delete him or her and start over again – but that will be your call to make."
The beta, which attracted a total of 4,638,937 unique players, had a level cap of 8 out of a soft level cap of 20. This means a number of people will be missing a lot of gear that they acquired during the number of hours play time during July.
Destiny launches on the 9th September on PS4, PS3, Xbox One and Xbox 360.
What are your thoughts on this decision? Which pieces of gear will you miss from your beta character?