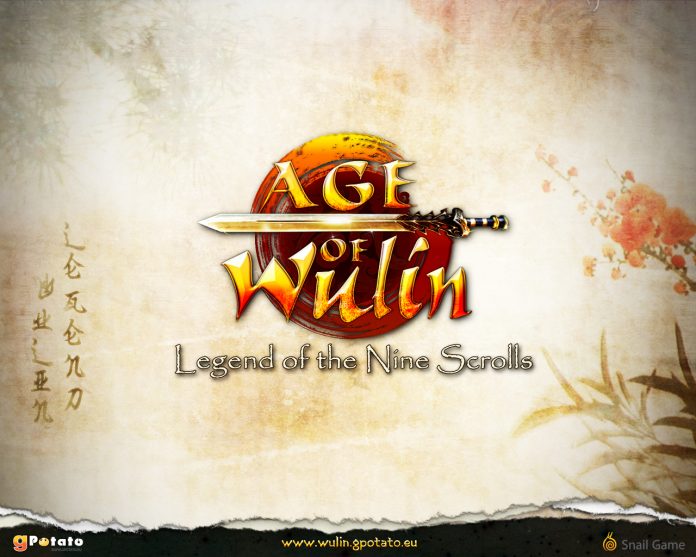 Webzen announced today that Age of Wulin has opened its servers to everyone – the open beta test phase is now ongoing. The european version of Age of Wushu is now available for every player regardless its nationality. This free-to-play action MMORPG is based on Chinese culture and it is set on traditional martial arts. The game offers an immersive open world with multiple options for PvP, including arenas, battleground, solo player killing and guild wars. Webzen ensured that the open beta phase will most certainly provide a great experience after the great success of the closed beta:
After a fantastic response to the Closed Beta, the Open Beta are sure to provide an even greater experience as anyone can now immerse themselves into the Wuxia world. Fans can now explore the vast and open world of Wulin, master the Kung-Ku combat system and interact with the growing Wulin community.
Check Age of Wulin's open beta test trailer here:
http://youtu.be/HNk3wLQr36Q
In this title where real levels don't exist, players can choose one of the eight available schools, and masters unique skills. The Wulin world has a large set of daily activities to fulfill and many prizes to collect. Being good or evil  is something that players will have to decide along their journey. Each path is set individually with a high degree of customization at many levels – in Wulin appearance and skill are two well concerned areas. The open beta phase is the last step towards the official launch.