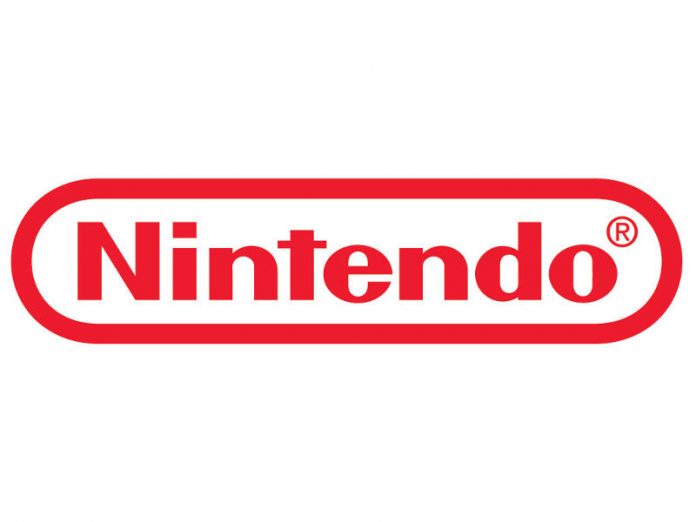 The latest console update for the Wii U has been released, and Nintendo have included the ability to transfer data to other Wii U consoles.
Available in system update 5.1.0 U, players will now be able to transfer their saves, Nintendo Network ID's and digital content to another console. Be aware that performing this requires that both your source console (where your saves are) and your target console (the console you want your saves on) will have to be present.
The content transferred from the source console will replace those on the target console for the transfer. Nintendo ID's on the target console will become unlinked with the Wii U and will have to be relinked. Nintendo also noted that all content on a Wii U must be transferred when using this system update, so be warned, your target console will only contain the information you transfer from your old console.
The option to do this can be found under the System Settings menu, where the 'System Transfer' option has been added. More detailed information on the process can be found in Nintendo's system transfer FAQ.
Other features added in the update include support for other controllers when browsing the Nintendo eShop. This means you can now use the Wii Remote, Wii U Pro Controller or Classic Controller in the store as well as the Wii U GamePad.
Finally, Nintendo say further improvements have been made to the system's stability and also tweaks to improve user experience.
What are your thoughts on these additions?