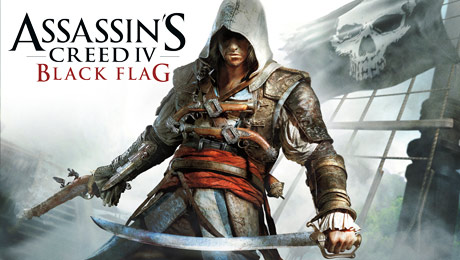 Ubisoft's recently released Assassins Creed IV: Black Flag was the first game in the series to debut on next-gen consoles. But despite it being available on both the Xbox One and PS4, the game was never built from the ground up using only next-gen technology.
Black Flag lead designer Jean-Sebastien Decant, in an interview with GameReactor, explained that the team did not know exactly what kind of specs both company's will use for their systems. Instead, they focused on high-end PCs on the side for both next-gen console development.
"When you start and you don't even know the specs or what they are going to do you don't think about that [next-gen consoles] or you're going to be sick," said Decant. "We thought about next-gen graphics and in order to explore that we used the high-end PCs on the side, and then we continued just what we started with the previous games and build upon that."
Beyond your usual graphical and gameplay leap that the series might make in the future, Decant also stated that they're exploring more social features as a bright future for the series.
"I think we're going toward a gaming place where the open world will be shared with other players. More and more. Socially speaking, but also maybe multiplayer stuff. And we will have to consider the open world much more like a platform that we could sustain for years."