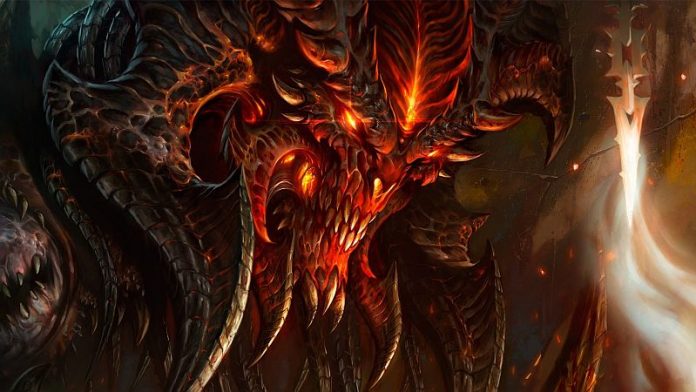 Something that really send the chills up my spine happened recently: according to reports on the Battle.net forums, Diablo 3 players are claiming that their accounts got hacked and items got stolen from them. They also report having mysterious people added to their friends lists and the problem seems to be widespread, as even those with Blizzard Authenticators are reporting hacked accounts.
Here is what one forum user, Gorguzz (one of the many) said on the official forums: "I logged on, after the rolling restarts just then. I had a heap of gems, rares and over 300k gold in my stash and now its all gone."
Even funnier (and sad at the same time) is that a game journalist had this same problem with his Diablo 3 account being hacked, and with a stranger named Anna controlling his character. Click here to read the story of Eurogamer's Christian Donlan and the mysterious stranger that "bought" his account.
Blizzard apparently knows about the problem and they're doing their best to fix the things in Diablo 3. A rep said: "We know how frustrating it can be to become the victim of account theft, and as always, we're dedicated to doing everything we can to help our players keep their Battle.net accounts safe — and we appreciate everyone who's doing their part to help protect their accounts as well."
What about you? Did you have any problems with your Diablo 3 account lately or are all your items safe?