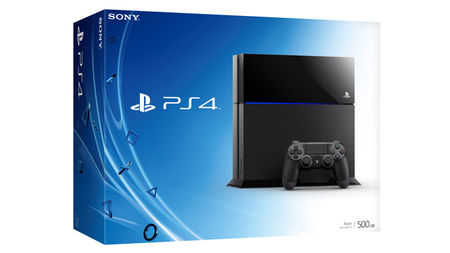 Following the European release of Sony's Playstation 4, the Playstation Network has collapsed while struggling to maintain the massive traffic. This is reminiscent of the system's U.S launch two weeks ago.
"We are aware some users are experiencing issues logging into PSN on PS4 due to the heavy traffic we are receiving, we're investigating," said Sony on the PlayStation Europe Twitter account. "Thanks for your patience."
Sony has attempted to remedy the issues last night by disabling the What's New and Content Information screens on PlayStation Network in Europe but this has proven to have no effect. The company has now disabled the option to redeem vouchers through Playstation Network.
"To minimise the inconvenience we have suspended the 'redeem voucher' functionality whilst we investigate further. Unfortunately this means that money cards, product vouchers, PlayStation Plus vouchers, PS3-PS4 upgrade vouchers and any other vouchers for digital content are not redeemable at this stage," said Sony. "Other PSN features such as log-in, online multi-player gaming, PlayStation Plus trial, PS Store (excluding voucher redemption), trophies, messages, friends etc. are all available."
Even thought these day one issues are infuriating, they should subside in a couple of days.
(Via: Gamespot)