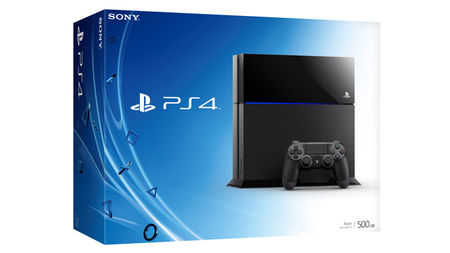 Following the ever increasing implementation of companion apps for multiple upcoming games, such as Watch Dogs, Sony has detailed their own future plans for this feature. Sony Worldwide Studios boss Shuhei Yoshida, in an interview with Games Industry, has revealed that Sony plans on encouraging people to use these apps. Yoshida has also revealed that Knack, an upcoming launch game for the PS4, will feature a companion app of its own.
"We've totally shifted our way of thinking," he revealed. "Through the companion apps, the official PlayStation app and game dedicated apps… In some cases, we're creating small games that go with PS4 titles. We're releasing a puzzle game themed around Knack that you can play for free. It's fun, and by playing the game you earn some items that you can use on PS4. People might be motivated, because they've already unlocked some items, to take a look at what this Knack game on the PS4 is all about.
"It's like everyone had a PC before – it's a tool that people use every day. Why not try to include them in the PlayStation ecosystem? Not that we're releasing lots of games on these mobile products, but to somehow push our PlayStation information to these devices that people already use every day.
"That's why we are creating the hook, releasing the official PlayStation apps on iOS at the launch of PS4. That has many functions – if you own a PS4, it's your connection to your own games or console, or your PlayStation Network community. Even if you don't own a PS4, it can be a way to find out what's happening in the PlayStation world; or you could use these devices as an input device for PS4."
The PS4 will be available on November 15 in North America and November 29 in Europe.