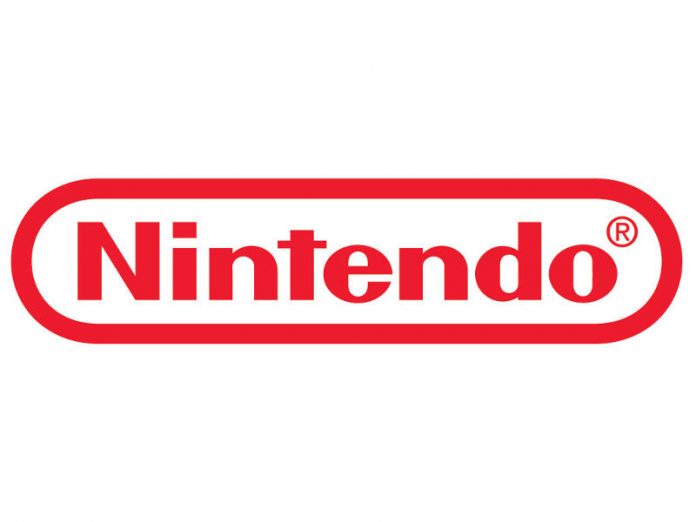 Nintendo have posted a relatively successful Christmas period thanks to good software sales, but hardware sales were rather disappointing.
The software successes for Nintendo were Pokémon and Smash Bros., with Alpha Sapphire and Omega ruby selling a combined total of 9.35 million units. The 3DS version of Super Smash Bros. notched 6.19 million units in the period between April and December 2014.
The Wii U version of Super Smash Bros. was the second best-selling game on the console, at 3.39 million. It comes behind Mario Kart 8, which sold 4.77 million.
Interestingly, no mention was made about the success of the Amiibo range, which seems to have gone down well in terms of sales.
The 3DS managed to sell 7.08 million worldwide during April-December. Nintendo said that the New Nintendo 3DS/3DS XL have gotten off to a good start in Japan, however because it has not been released in the US or Europe, total sales of the 3DS "did not grow sufficiently." This is likely to have had an impact on the drop in hardware sales from the same period in 2013, which stood at 11.65 million.
The Wii U sold 3.03 million worldwide, and pushes its total hardware sales to 9.2 million. This figure is up from 2013, which saw 2.41 million units sold. It also means it will be a close-run thing to see whether the console will hit Nintendo's target sales of 3.61 million by the end of March 2015.
Despite news that Nintendo is halving its predicted profit for the financial year from 40 billion yen (£223 million) down to 20 billion, it is looking very likely they will end up earning a profit for the first time in three years.
What are your thoughts of this?