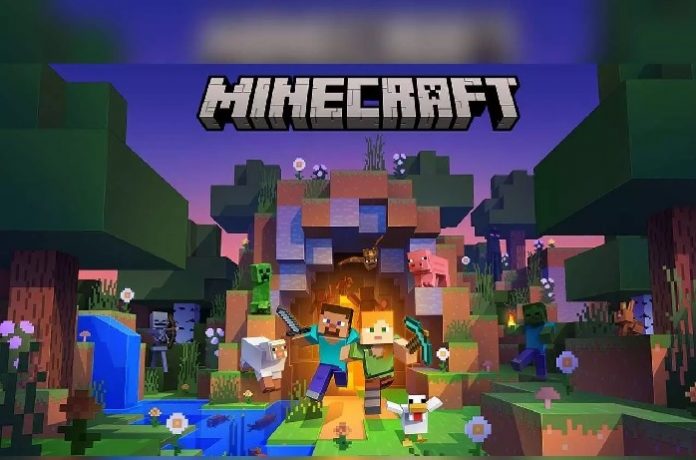 Minecraft is one of the most popular and long-lasting video games ever made. There is no other game that has been around for more than a decade and continues to develop in both user base and content. Upgrades are free after you pay the initial charge.
Minecraft as a game is a game that has multiple styles of play and no finish. It is worth the price and the Java edition is better than the alternative.
When it comes to playing Minecraft, which version is best? The answer to that is a difficult one to come by. Whichever version you're most familiar with will suffice for the vast majority of gamers. Newcomers and those who want to switch platforms are not included in this discussion. Things get a little more difficult at this point. An ocean separates two games with similar elements.
Can we rely on the original Java Edition as the final word? Can the upgraded technology in Windows 10 Edition slay a five-year-old untamed behemoth? Let's use cutting-edge science (read: research and opinion) to determine which version is best for you.

The original release of Minecraft Java Edition version occurred in 2009. In September 2017, this version was renamed to Minecraft: Java Edition from Minecraft. It's built in Java and, as the name suggests, isn't compatible with the current version of Minecraft. Java is the most frequent name for this version.
This is the initial version of Minecraft, produced by Mojang Studios only for PCs. It is known as Minecraft: Java Edition or the PC Edition. Minecraft.net is the only place to purchase the Java Edition for $26.95. For PC gamers who enjoy sandbox games, this is the most openly sourced option. It allows community-created mods and skins and can be played on Windows, Linux, or Mac OS X platforms simultaneously…
How much is Minecraft java edition Cost?
Minecraft: Java Edition is available for $26.95 USD (or local currency equivalent) via the Minecraft.net website. A single purchase is being made. Purchase an account for yourself or purchase the code for someone else and give them access. It's possible that gift codes aren't available in all regions.
Check out our post on Minecraft's demo mode if you'd like to play the game before you buy it.
How to Purchase Minecraft: Java Edition with a Microsoft Account
You'll now be required to create a Microsoft Secured Account when purchasing Minecraft: Java Edition (MSA).
The sign-up process for Minecraft: Java Edition will be the same as for the rest of the Minecraft family. It is possible for us to begin the process of making your purchase for you immediately. You'll need a Microsoft account to complete your transaction. In case you don't already have one, it's no cost to you.
Use a Microsoft Account to Purchase Minecraft: Java Edition
To get started quickly, go directly to the purchasing page.
Once you have selected Minecraft: Java Edition and your operating system, click BUY MINECRAFT.
Follow the prompts to set up a new Microsoft account (MSA) or sign in to an existing Microsoft account and complete your purchase.
Click SET UP YOUR MINECRAFT PROFILE to set up your Minecraft profile and username. 
Once completed, download the launcher, log in to your Microsoft account, and start your adventure in Minecraft: Java Edition!
Image Source – https://www.notebookcheck.net/