Sports Interactive have just announced Football Manager 2014, the number one football management sim making a huge return with some amazing new features (stay tuned with us as we'll go in depth on the features really soon!). Until then, though, we have decided to share with you a huge set of FM 2014 screenshots: 30 new screenshots that show us the new look of the game interface, some of the new features and unfortunately no image of the redesigned 3D match engine. But the new images will do for now and I can already feel the "I wanna play FM 2014" itch!
So here are the first ever 30 Football Manager 2014 screenshots. Enjoy!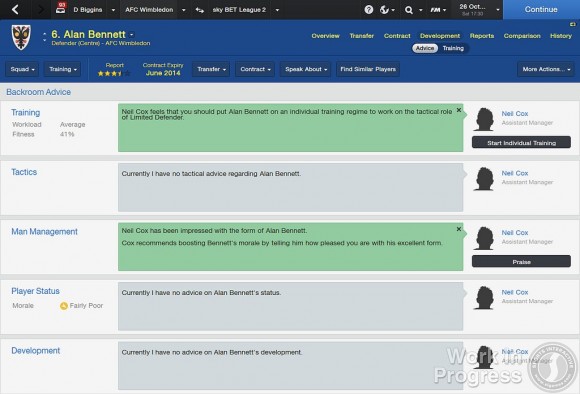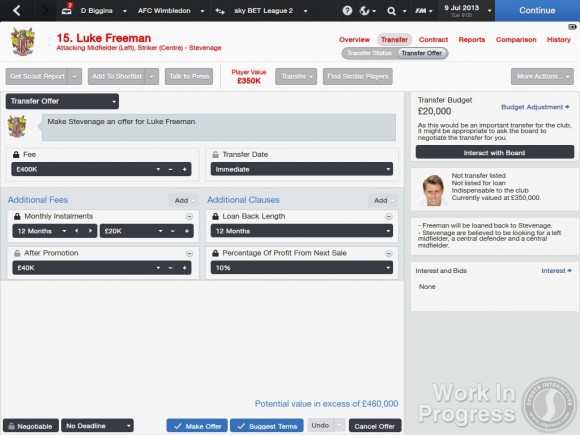 Pretty exciting, especially with the new tactics and interaction screen. "Play for the draw?" Hmmm… things get really interesting!
UPDATE: We have a complete overview of the new FM 2014 features here, make sure to check out that article too!