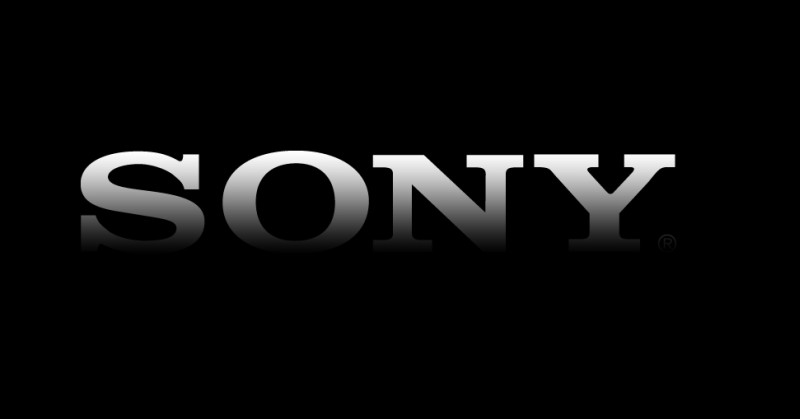 Sony showed no signs of slowing down with their "gamer" mentality. The Japanese giant announced a great slew of titles that will be coming to both the Vita and PS4, and let's not forget the PS3 also. Here is a list of all the games announced:
LittleBigPlanet Hub– Media Molecule. A free version of LittleBigPlanet that will allow people to continue creating levels on wider audience base.
Borderlands 2 Vita version– TBA
Murasaki Baby-TBA
Fez-2013
Starbound– 2013
Velocity 2X– 2014
Big Fest– TBA
Rogue Legacy– 2013.
Binding of Issac– 2014. Free for PS Plus members.
N++– 2014.
Volume– 2014.
Guns of Icarus– 2014.
Wasteland Kings– 2013.
Hotline Miami 2: Wrong Number– 2014.
Everybody's Gone to the Rapture– TBA.
Rime– TBA.
Shadow of the Beast– TBA.
Helldivers– 2014.
War Thunder– 2013.
Gravity Crush Ultra– 2014.
Minecraft for the PS3, Vita, and PS4- 2013.
This brings us to the total of 21 games revealed for the PS3, Vita, and PS4. Mind you all of these titles are new reveals for Sony. None of these games of been on these respective platforms before. What is more interesting is that Sony haven't even shown what a majority of their first-party studios are working on. No announcements from Naughty Dog, Media Molecule, Quantic Dreams, Sony Bend, Santa Monica, etc. It seems Sony are holding out until the end of the year. We should expect more incoming reveals to occur at TGS and at the annual VGA awards.
Another thing to consider is Minecraft's upcoming debut on all three Playstation platforms. This signifies a huge loss for Microsoft as the company and everyone else expected Minecraft to stay console exclusive on the Xbox platforms.
Source: IGN.