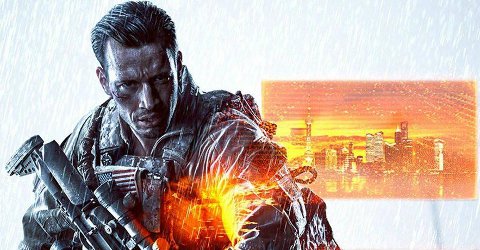 DICE's latest effort, Battlefield 4, has been banned in China after the release of the game's first major DLC, China Rising. As reported by Techie News, the Chinese government accused EA for creating a form of cultural invasion.
With the release of the new add-on content, China's Ministry of Culture is planning on banning all forms of Battlefield 4, prohibiting the sale of all copies of the game, both retail and digital, with demos, patches, and news included. Electronic Arts did not comment regarding this news, but considering Battlefield doesn't sell well in China, this ruling shouldn't be a worry for the publisher.
China Rising is the first expansion for Battlefield 4. The content is set on the China mainlands and includes new maps, vehicles, modes, weapons, and assignments. It follows the fictional story of admiral Chang who's goal is to overthrow the Chinese government.
Even though the game did get banned in China, the more worrying issue for both EA and DICE is the content's delay in regions it isn't banned in. DICE opted to delay the release of the expansion until they can fix the issues involved with the core title itself. It's been two months since the game was released, and only minimal improvements have been made.