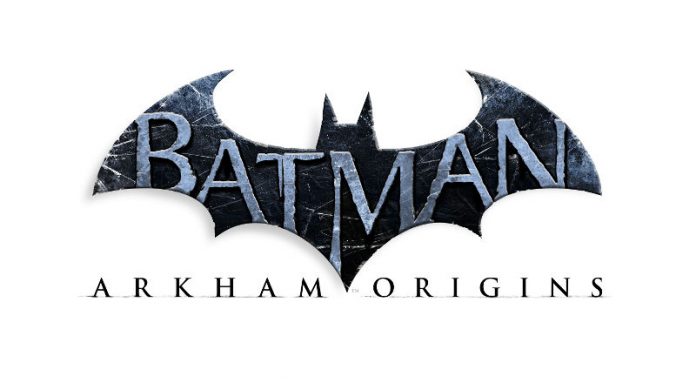 Warner Bros. today announced that we'd be getting a prequel to the popular Arkham video game series titled Batman: Arkham Origins.
The game will take place a few years prior to Arkham Asylum, putting players in the shoes of an as yet inexperienced Batman. According Warner Brothers, this prequel will give players a look into the formative moments of Batman's life. As he fights off criminals in a Gotham that has yet to fall victim to the more dangerous foes seen in later games, Bruce Wayne's transformation into the Dark Knight will be explored. As he progress, Batman will also meet many iconic characters for the first time and create relationships that will last for years to come.
WB Games Montreal will be taking over from Rocksteady when it comes to the production of this game. Martin Tremblay, President of Warner Bros. Interactive Entertainment stated that the company is "delighted to expand the experience" of the AAA franchise, and is confident that Montreal's "incredibly talented team" will be able to build on Rocksteady's gameplay  and "deliver a deep, immersive, quality experience fans will love." Expansion seems to be the name of the game, as Arkham: Origins is intended to feature a new Gotham City that has been upgraded in size from previous games.
Arkham Origins is intended to launch October 25th, and has been confirmed for a PC release.