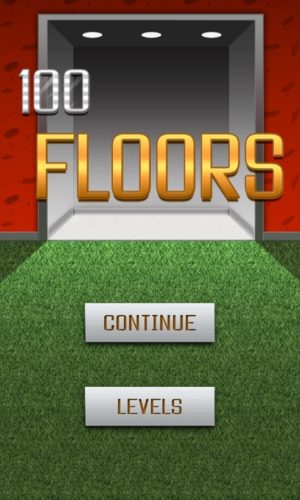 100 Floors Level 64 is an incredibly adventurous level, it is also much easier than the previous ones. However, it still tests your mind. You also don't need your inventory for this level. Without further ado, let's dig in.
Check out How to Pass 100 Floors level 64 (Step by Step)
Step 1 – First Tap the Black Dot
First tap the black dot in the middle of the door (it's the eye) and spin it clockwise and fast.
Step 2 – Keep Spinning
You have to keep spinning it till the green bar on the top of the door is fully green.
Step 3 – Door Open
As soon as the green is full, it will open the door and now you are ready to proceed.
People Also Searching For
100 floors level 64
Level 64 100 floors
100 floors incredible level 64
100 Floors Level 64 Cheats
100 Floors Level 64 Hints