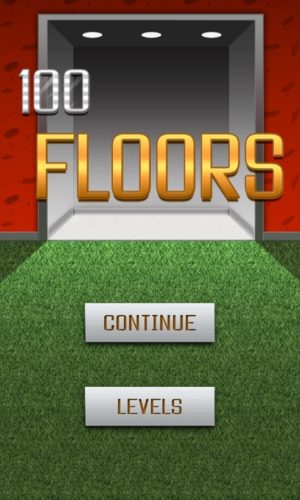 100 Floors Level 5 is a fairly simple and one of the initial levels. 
All you will have to do is follow the steps. You will need to switch on your phone's motion sensor. 
Step 1 – Hold The Phone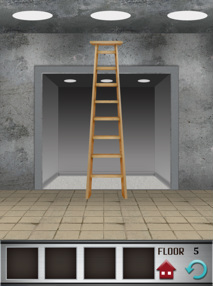 Hold the phone upside down 
Step 2 – Shake It
Shake it well till the ladder falls.
Step 3- Door Open
The door will open now you can move up to the next level.
Check out more 100 floors walkthroughs below –
100 Floors Walkthrough (Level 41 – 60)
100 Floors Walkthrough (Level 71 – 80)