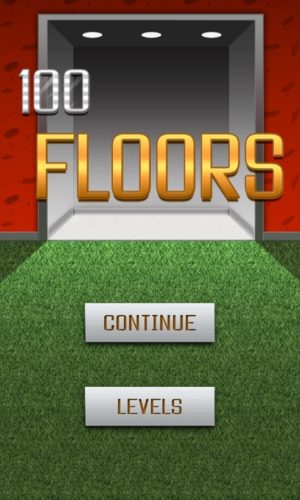 100 floors level 65 is an easy level, you will have to use your inventory for this one to get to another level. You might also have to make use of the smoke detector.
Checkout how to complete 100 floors level 65 (Step by Step)
Step 1 – Put The Ball in The Tube
You would see an orange ball and a see-through tube, you need to put the ball in the tube.
Step 2 – Select The Fire Stick
Now from your inventory select the fire stick and then you have to keep taping the smoke detector that you can see on the ceiling.
Step 3 – Smoke Detector Sprinkle the Room
This will make the smoke detector sprinkle the room with water, making the tube fill up and the orange ball will go up when that happens.
Step 4 – Door Open
It will hit the key and there you go, you're off to the next level.
People Also Searching For –
100 floors level 65
Level 65 100 floors
how to beat

100

floors level 65
100

Floors Level 65 Cheats

100 Floors Level 65 Hints