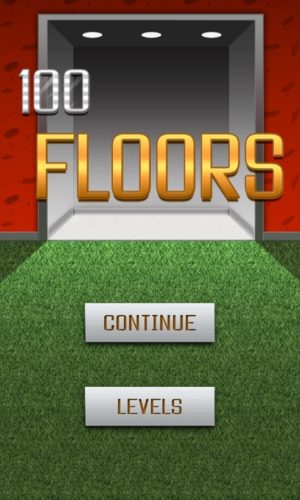 100 Floors Level 63 uses the motion sensors of your phone and it does seem like a difficult level in terms of its treatment and setting but it's quite basic. Like most of the levels, this one also needs your common sense, read on.
Checkout How To Beat 100 Floors lvl 63 Step be Step
Step 1 – Tilt Your Phone To Left
Tilt your phone to the left till the rock can press the button. A pattern will appear on the ceiling of the wall and door.
Step 2 – Match The Square Pattern
You have to match the square pattern to the circle pattern of each row.
Step 3 – Press The Second Button
Once the patterns are matched you need to press the second button on the last column.
Step 4 – Door Open
That should open the doo r, you are now free to proceed to another level.
People Also Searching For
100 Floors Level 63
100 Floors Level 63 Cheats
100 Floors Level 63 Hints
how to beat level 63 on 100 floors