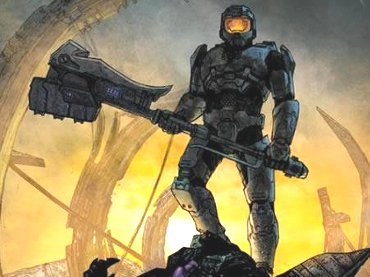 Microsoft has proudly revealed that Xbox 360 has "reached 80 million consoles sold to retailers worldwide", according to its internal data. Even though the console was beaten by Sony's PlayStation 3 as the top selling console in the U.S for the month of September, it still maintains its title has the top selling console in the U.S for 2013; with 1.6 million units sold this year.
As well as being on the back of Grand Theft Auto V's successful debut, Xbox 360's software sales have totaled to $401.2 million in the US in September. This marks the strongest September sales for the console since it made its debut 8 years ago.
With 8 years in the market, since Fall 2005, Xbox 360's 80 million units sold makes it the seventh highest selling console of time. It is only behind Sony's PlayStation 1 and 2, Nintendo's DS, Game Boy/Game Boy Color, Wii, and Game Boy Advance.
As well as announcing the console's successful commercial sales, Microsoft revealed that the Games with Gold Promotion is getting an extension. While a specific time frame wasn't provided, the company stated that the program, which offers players who have an Xbox Live Gold subscription two free games every month, will be extended indefinitely. The program was originally planned to last until the end of the year; no new information regarding if the program will be crossing over to the Xbox One, was provided.
Since the program began earlier this year it has offered Xbox 360 owners the chance to download games such as Assassins Creed 2, Dead Rising 2, Fable III, Crackdown, Might and Magic: Clash of Heroes, and currently Halo 3, for free.
(Source: IGN)