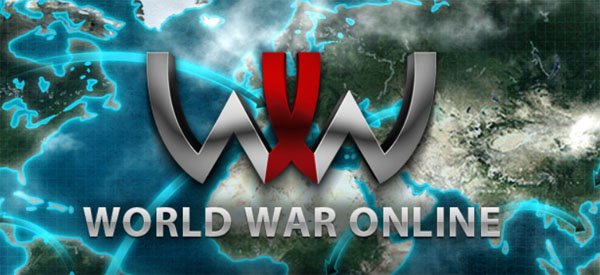 Chilltime has launched World War Online's 2014 Championship and Season One is now live and running. All bases have been reset and players can enjoy a fresh start and build their empires, as Chilltime's Yokai sated:
We are ready to announce that the new season has OFFICIALLY BEGUN. So rally your forces, train your men and prepare for a war like no other! It's time to play World War Online. Who will emerge as the Winner of Championship 2014, Season 1?
This browser-based game introduces a global war, where each real country is a faction fighting for supremacy and glory. Only the strongest and most united country will prevail in this merciless conflict.