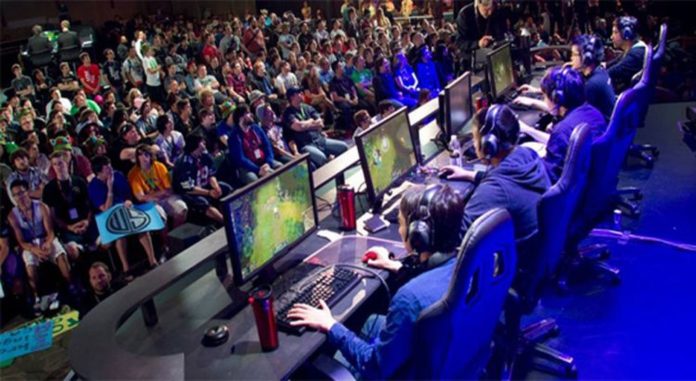 Esports is a gaming sector that has blossomed in the past decade, spawning tons of leagues, teams, and events. This has attracted the attention of gamblers, and as such, many esports betting websites have started to appear.
But how do you know which site is the best esports betting sites? Well, there are a few criteria you should check before signing up for an account.
In this article, we will be presenting some of the factors you should check when you are looking for a good esports website:
1) Bonuses
Almost all online betting sites offer bonuses, either to attract new players or to keep registered users still engaged. While most esports betting sites offer a welcome bonus to new players, not all bonuses are the same. An attractive first sign up bonus might come with hidden clauses in the terms and conditions.
Before you sign up and make your first deposit, check the terms first, especially these three clauses:
Wagering Requirements – all bonuses have attached to them a wagering requirement. This means you have to wager an amount which is several times your deposit + bonus in order to be able to collect any winnings made from that bonus and the bonus itself. Keep in mind that if the wager requirement is lower, you have more chances of cashing out your bonus.
Minimum Odds – this clause prevents bets made with odds above a certain number to be credited to your wager requirement. Even if the bonus is attractive, it is not advantageous to bet only with unfavorable odds.
Max Winnings – usually applied to no deposit bonuses like free bets or risk free bets, and prevents player from cashing out over a certain sum. You should look for a sportsbook that does not have the limit set too low.
There might be other clauses that you should look into, so it is bets to thoroughly read the terms and conditions of the site.
2) Variety of games
Not all esports betting sites have a wide variety of games. Most sites only cater to CSGO and DOTA 2 gambling, but there are several platforms that also offer betting opportunities for League of Legends, Overwatch, Starcraft, Fortnite, PUBG, World of Warcraft, Call of Duty, Heartstone, and many others.
If you are looking to have variety with the selection of games you can bet on, then look into the selection the sportsbook has to offer.
3) Payments accepted
Another important factor is the payment methods accepted by the betting site. The more options you have, the better. Whether you want to make your deposits in fiat or cryptocurrency, through bank transfer, credit card or electronic wallets such as Neteller and Skrill, you should check to see if the bookie supports these options.
Also, check if certain payment methods, such as SEPA, are available for your country.
The same principle should apply to withdraw conditions, therefore, you should always check if you have the options you are interested in.
4) Online Reviews
There is no better way of finding out if a bookie is reputable than reviews. There are many sites out there that specialize in analysing, testing, and ranking the services and trustworthiness of a esports website. As some might be paid to make the site look good, always look into the reviews of actual players. If there is a too big of a discrepancy between the reviews of a sportsbook's user reviews and specialized sites, then one of them is most likely not telling the truth.
Conclusion
If you are interested in finding a good esports betting website, then you should look after the above-mentioned factors in our list before committing to any platform.