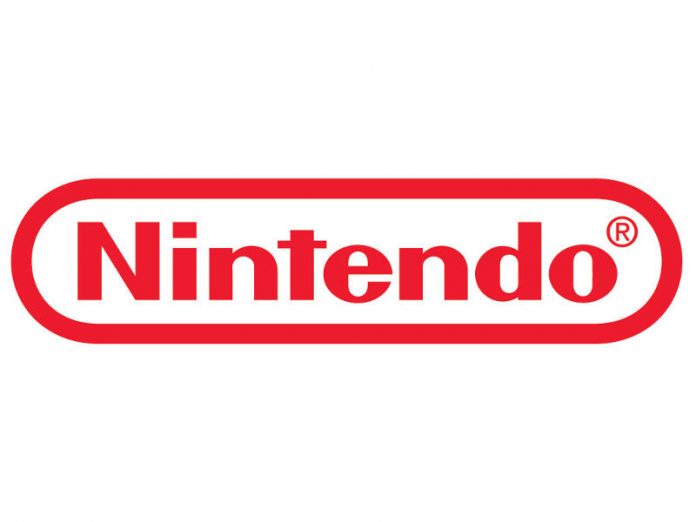 Nintendo president Satoru Iwata has hinted towards Nintendo changing its policy about region locking their consoles, which currently stops people playing imported games.
During a Q+A with investors (translated by NeoGAF), Iwata acknowledged the benefits of making their consoles region-free: The game business has a history of taking a very long time with localization among other things," he said, "such as having to deal with various issues of marketing in each particular country, or games that have made use of licensed content that did not apply globally.
"Region-locking has existed due to circumstances on the sellers' side rather than for the sake of the customers. In the history of game consoles, that is the current situation.
"As for what should be done going forward, if unlocked for the benefit of the customers, there may also be a benefit for us."
There has been some frustration for Nintendo gamers, and making their consoles region-free would likely mean a change to the company's release schedules. Wii U titles can take months to transfer over to other regions. A good example is Mario spin-off Captain Toad: Treasure Tracker, Japan is getting it next week; North America sees its release in December with Europe waiting until January. A change would surely mean a much happier fan base for Nintendo's console.
Any possible change is this direction, however, is still a way off, but Iwata says it os something that must be looked at: "Unlocking would require various problems to be solved, so while I can't say today whether or not we intend to unlock, we realize that it is one thing that we must consider looking to the future."
What are your thoughts on this possibility? Should the Wii U join in with the PS4 and Xbox One in being region-free?