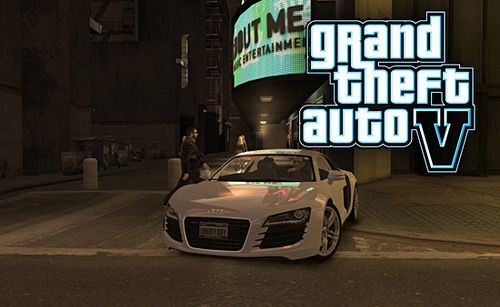 When such a big game like Grand Theft Auto 5 is about to be released, it's no question that all sorts of rumors appear and most of them are related to the release date of GTA 5. Apparently, one of them might be easier to believe than others because it was leaked by somebody who worked on developing the game!
Therefore, an online CV of a Grand Theft Auto 5 animator (that was later pulled off, obviously) reveals that GTA 5 might actually be released this year, sometime in October. At least this is the date that the former Rockstar animator has put on his CV for "completed projects".
Of course, nothing is set in stone and until Rockstar confirm the release date, we can consider this rumor fake, but an October 2012 date might make some sense since the game would come right before the Christmas holidays. However, Rockstar tend to release their big games somewhere in April/May when the competition is an all time low for the year… but time will tell and we'll see if this leaked release date was real or not.