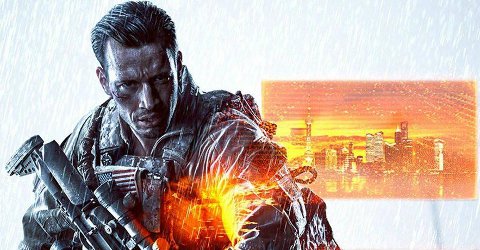 The game hasn't been out for 24 hours yet and we already have confirmation for Battlefield 4's first planned downloadable content. Called the China Rising expansion pack, this DLC will add four new maps set across the Chinese mainland and will also include new vehicles and equipment for players to access.
With DICE updating their premium calender, the release date for this expansion is December 3. But it should be noted, this specific date is only for Battlefield 4's Premium Membership service. Players who take part in this subscription service will enjoy the benefit of having all the DLC and expansion packs ever released for the game two weeks earlier than everyone else. They will also have access to all the expansion packs and DLC for no additional cost.
While we only have a confirmed release date for premium members, this expansion pack should arrive two weeks later, on December 17, for non-premium members.
The game is now out for PS3, Xbox 360, and PC. It will arrive on PS4 and Xbox One on both of their respective launch dates.
(Source: Videogamer)