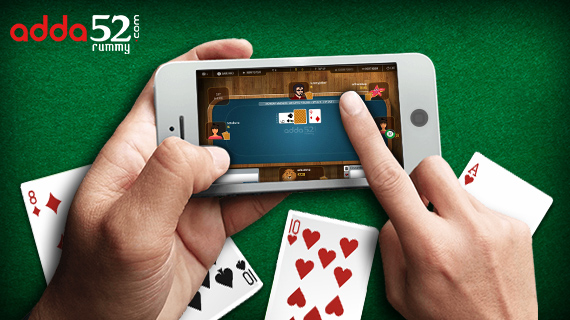 iPhones usually come with the best graphics and games…Good news for all Gamers! This is your go-to phone. iOS has come up with top games that can be played on your phone and downloaded from Apps. You must have played a lot of games on your phone, right? If you are looking for sensational titles to play, take a look at the games below.
Minecraft
Enter a world of 3D on Minecraft where you will discover craft tools, raw material, and earthworks. The fun part of this game is that you can play with other players in the same world at the same time! It's full-on survival mode, where you need to build up a world but you will have limited resources!
Fortnite
Released in 2017, Fortnite has been one of the top games on iOS! It comes with different modes such as Fortnight: Save the world, Fortnight Battle Royale, Fortnite Creative. The purpose of this game is to remain alive! You can play with other players around the world as teams or individually. Ready for the challenge?
Alto's Adventure
Released in February 2015, this game is only for iOS users! If you are a snowboarding lover, you will definitely love it. You need to move right or left on the screen to get to your destination. You can also jump to move, as well as do tricks such as flips! You will even have enough speed to work with your moves…
Call Of Duty: Mobile
Are you up for a battle on Call of Duty: Mobile? Well, this video game is simply entertaining! Released in October 2019, it takes you through wars and battles in World War II. You will fight various battles! It comes with a lot of thrilling features as well as top graphics! You can feel the intense environment in this game!
Clash Royale
Clash Royale is a video game that features 2 or 4 players… All you have to is destroy the opposing towers. To land on an instant win, crush the one for the king! The game was launched in 2016 and it is still one of the most popular games. Plus, it is usually being updated. Get ready to crush some towers!
Asphalt 9: Legends
Love car games? Try Asphalt 9: Legends which lets you drive your dream car! Be it Lamborghini, Ferrari, or Porsche, you name it! You will be able to drive over 50 cars and the cool part is you get to have a virtual drive-in real-world location! You can also build up your own Race Club and play with other teams! This adds fun to this racing game.
Apart from these games, you can also play casino games on your iPhone device. Lucky VIP Casino is the ideal place to find a plethora of slots, roulette, table & arcade games, and more. Get things rolling!