Summer is closer, the nice weather invites us outside but apparently in May we'll stay indoors because we have some great games coming up and three of them are must buy titles for all gamers. All we need to find now is the time to play all these great titles coming this month, probably a May to remember.
Now let's check out the three must buy PC games in May 2012!
Diablo III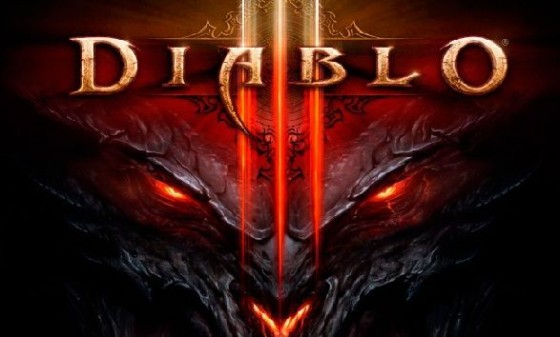 The game hits the stores on May 15 and it is the most anticipated RPG game ever. Period. Although many had the chance to test the game in its beta stage, nothing compares to the feeling you get from owning Diablo III and playing the full version. Already a solid competitor for the game of the year 2012, Diablo 3 is hardcore material for PC gamers worldwide. Get it here if you haven't done so already.
Max Payne 3
The highly anticipated shooter will also hit stores on May 15, which is good because we can get it and Diablo 3 and never leave the room for a week, alternating gameplay sessions. And even though Max Payne 3 comes with a requirement of 35GB of HDD space, this only means that we're even more intrigued by the release and we simply must get it. Because, apart from that, it's Max Payne! You can pre-order the game on Amazon.
Ghost Recon Future Soldier
Coming a week later (on May 22nd), Ghost Recon Future Soldier is exciting especially because it promises to take the franchise to a new level and deliver a fresh, brand new experience. Cutting-edge technology and high-tech weaponry are just a few elements that tickle my pleasure spot when I think about Ghost Recon Future Soldier. Pre-order the game to receive an exclusive map!
Which of these must have titles coming in May do you think will rock your world?